Bluetooth speaker changing your lifestyle
Views: 125 Author: Jumping Publish Time: 2022-08-31 Origin: Site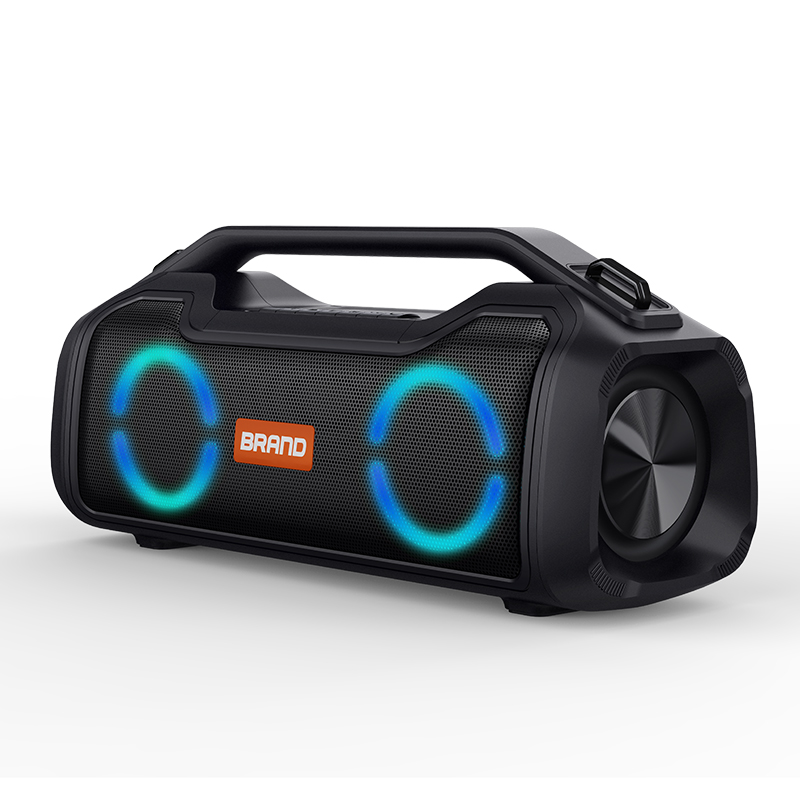 Bluetooth speakers make it easy to gain freedom from your headphones—or even share your tunes with a larger group. And today's best Bluetooth speakers are smaller, more powerful and provide better sound than ever before. You can carry it to anywhere you go. No matter what condition you are in, forest, beach, desert, home, mountains. You'll always find some bluetooth speakers could fit your needs. And musics are always good relief after a long time journey.
There are so many brands focus on different needs of consumers. If you are seeking for highest quality sound, and money is not a concern in your condition. Then you may choose world leading brands, such as Devialet, Bose etc.. However, most consumers keen in bluetooth speakers are normal people, and sometimes with limited budgets. They are seeking a balance between sound and cost. That's how we have been designing our bluetooth speakers in Sage human.
We sage human as a OEM supplier in bluetooth speakers for 19 years, are not only provide services and products to our clients. But also help clients to create value together to grow. Products analysis, Marketing trends, Partner products design, bond clients and us for long term relationships. And we believe our cooperations will still last and be stronger in future.