How to define the most suitable wireless speaker?
Views: 134 Author: Michael Publish Time: 2022-09-15 Origin: Site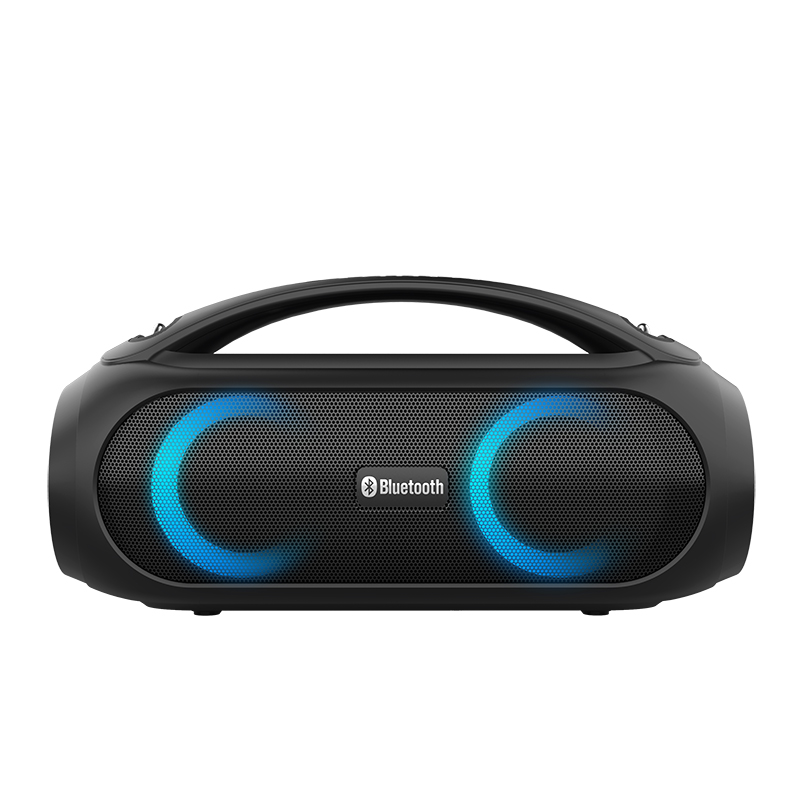 The Bluetooth speaker market is huge right now. While there are plenty of unexceptional speakers out there, you can find some truly excellent models at every price. The best Bluetooth speakers range from tiny models, which are perfect for taking on the go, to boom box speakers with built-in LEDs, which are great for parties. And while larger speakers typically deliver better sound, some smaller models pack a surprising punch as well. No matter what your needs and wants are, there's a high-quality Bluetooth speaker that can fit them.
In assessing what the best Bluetooth speakers are, we consider the design of the speaker, and particularly how durable it seems, along with sound quality and overall value. In our product list, it includes everything from compact small models and medium-size versions to heftier models with powerful audio.
When the GW521 speaker launched, Sage made some bold claims about this new member of Sage-Family, particularly its extra bass performance. But it mostly lives up to the hype and arguably is the best-sounding wireless speaker for its compact size. Available in two color options -- black, green -- it's equipped with the most up-to-date tuning technology to deliver a most fit-able sound request from different scenarios (3 EQ modes available).
The speaker is IPX5 waterproof, and rated for 8 hours of battery life at moderate volume levels. Sage offers a fixable battery options to fulfill the needs from different markets. It can fill a living room with sound. From our tests, we'd say it would have to be a relatively bigger living room -- triple built-in speakers can output so much sound. However, if you pair two of them together in stereo mode, the sound gets to a whole other level and indeed fills a much larger room.
Go and contact our sales team for more details!
Waiting to be helpful on your portfolio selection.