Key Elements for a Perfect Pool Party
Views: 129 Author: Henry Publish Time: 2022-10-12 Origin: Site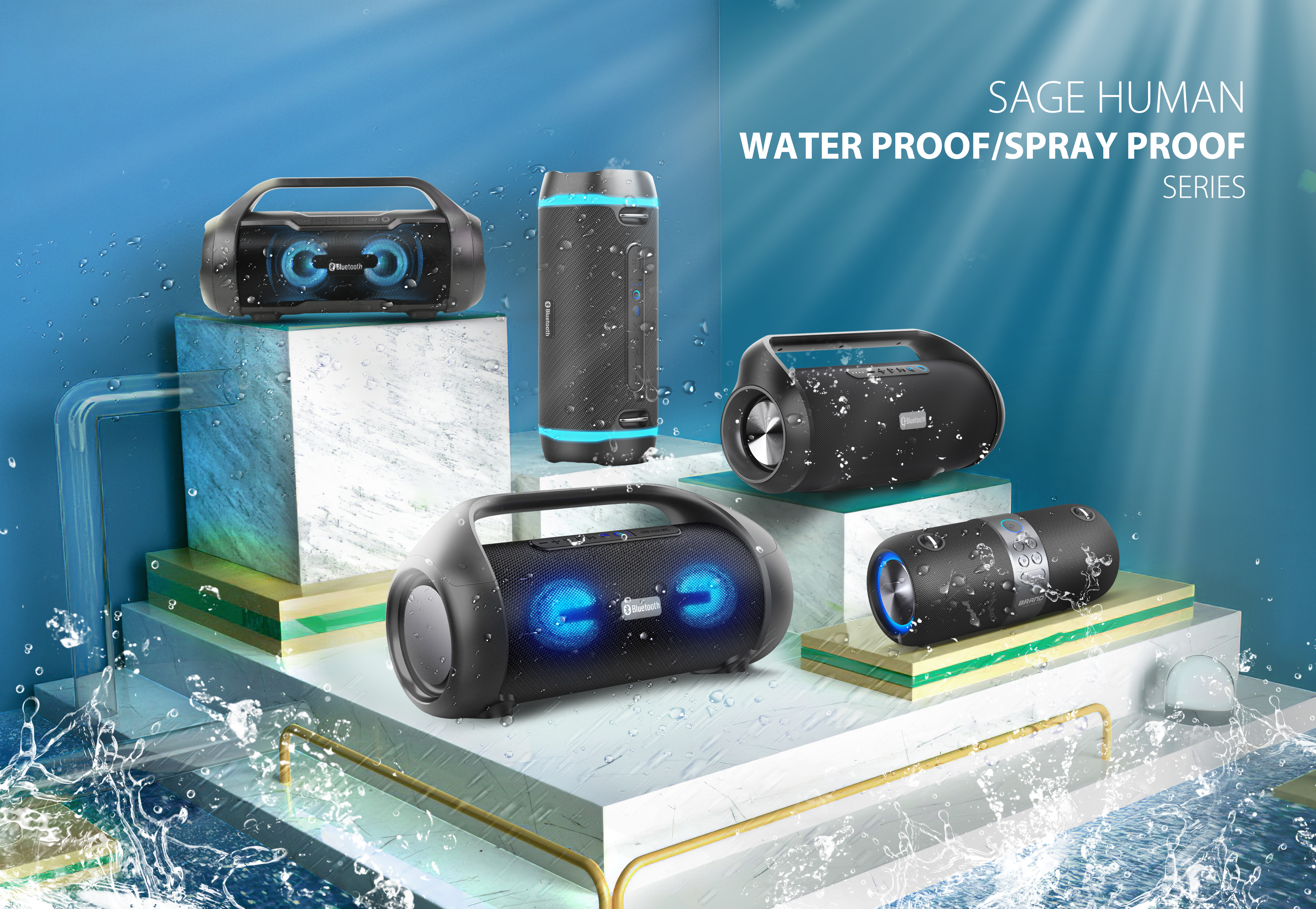 There is no seasons like summer.
Summer is a warm season, people get rid of thick clothes, and walk out to enjoy the sunshine, summer breeze as well as the waters. A lot of people prefer the pool parties during summer to pass time and have fun with their families and friends.
Then what are the key elements for a perfect pool party? Here are some tips to start a pool party.
1) Drinks/ Food.
2) Decorations.
3)GAMES.
4)Suncream and Towels.
5) Last but not least, Party Music! Music is the core element of a party!
How to get the ideal music for the pool party? Most people will prefer outdoor speakers.
Traditional PA speakers has a lot of wires and cables, and need to get the mounting job done to fix on the wall or somewhere, isn't it complicated and disappointing by modern X-Generation?
While battery powered outdoor speaker featured with waterproof function make all of this quite easy like a breeze.
No cables, no mounting, just need a portable powerful speaker like Sage Party Speaker.
Sage Party Speaker IPX5 waterproof
Take out the portable speaker near the pool side, stream the music from your phone, or just play the music with the USB flash drive, then get the pool party started!
You could double the impact by connect one more Sage Party Speaker with TWS technology. Set the vibe more exciting.
No portable party speaker yet? Get ready for your own summer pool party and Contact Sage Human today.