What Make It A Outdoor Portable Speaker
Views: 121 Author: Nison Publish Time: 2022-09-24 Origin: Site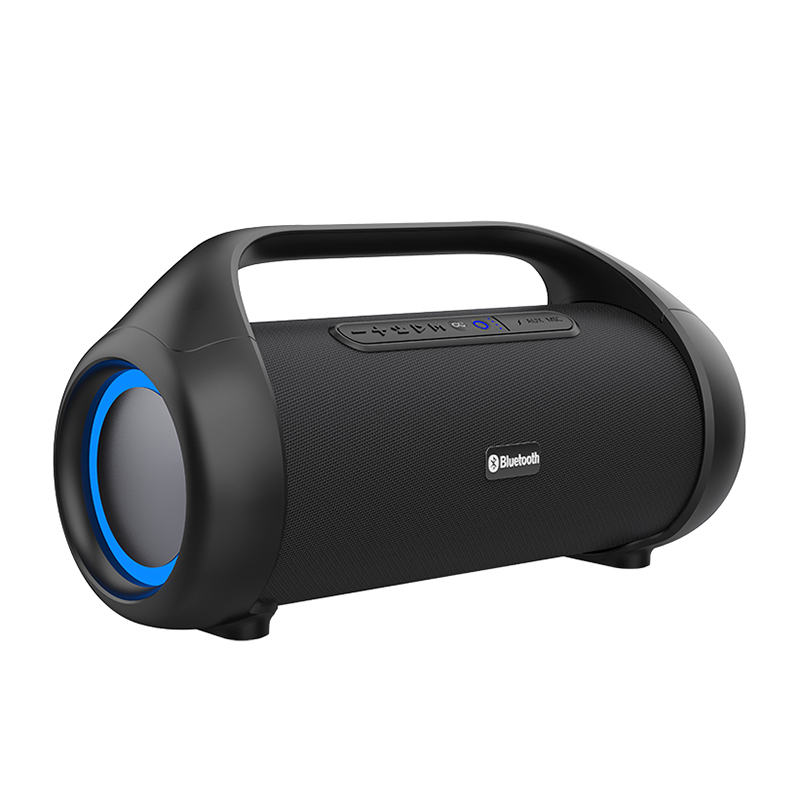 Portable outdoor speakers are regular Bluetooth speakers built to take on the challenges of mother nature. In this section, we have included both compact and larger options, depending on what it is you're looking for. Most of these speakers are waterproof. However, a couple of options are not. So why would these be included?

While having a waterproof speaker is important for many outdoor applications, often, you simply need an outdoor Bluetooth speaker with a decent amount of power, especially if you're looking to get a party going. You may have noticed that your outdoor Bluetooth speaker sounds louder inside than it does outside. This is because the sound is contained inside and the sound waves reverberate off the floors, walls and other surfaces, which amplifies the sound. Outside, the sound travels further but eventually dissipates as there is nothing to reverberate or bounce off.
This is why it's important to have a powerful outdoor speaker if you intend to play loud music outside. On the other hand, if a party speaker is what you're after, then be sure to check out the Sage Human P02S or S281. Both of these are really powerful speakers with excellent sound quality.