What is the difference between Foxconn and other smaller OEMs in smart hardware OEM?
Views: 47 Author: Site Editor Publish Time: 2017-12-21 Origin: Site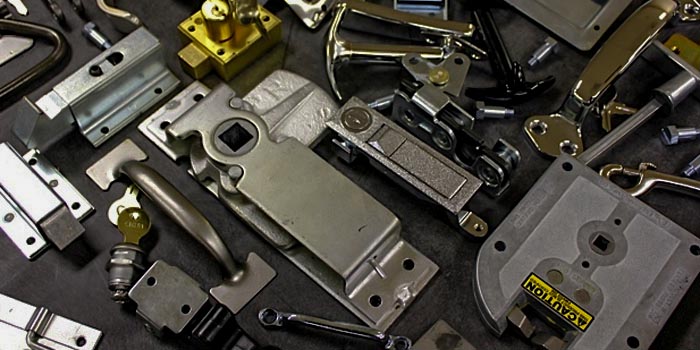 When you face two quotations, one quotation 50,000, one quotation 500,000, appears to be almost the same thing, they really test your senses of market, product strength, marketing power and user experience to make the desision. Think about that saving 100K in the first place,but result in hundreds of thousands for huge company's operating costs as it's not been able to mass production because of quality reasons.
There is also an important mold time, a small factory will generally tell you 22 days for T0, the results came out has been repairing model,always not finish, and Foxconn tell you mold time probably takes 55 days, slow work fine , But the pre-trial time spent in place, the latter may save more time and money costs. Well, these are the lessons of blood and tears.
In the eyes of the general public, Foxconn is serving foundries such as Apple's super-large mobile phone and tablet manufacturers. With the trend of global makers' movement in the past two years and the vigorous development of domestic makers, Foxconn has made great efforts to support the development of makers. However, after all, the subtle changes in the dragons will be carried forward Moving whole body, a lot of changes can not be immediately obvious. Since last year, smart hardware startups have been "nearing" Foxconn's thighs(means taking advantage) and have started production at Foxconn that were originally small quantities of smart hardware (relative to cell phone production). This year there are more mature hardware startups, began to establish cooperation with Foxconn. Among them, including the hardware startup star team: bong, new me, Yihang technology and so on. How to walk into Foxconn, how to use Foxconn's resources for their own products, is their concern.